Letter Printing and Mailing
Variable printing from Bank-A-Count allows you to mail personalized letters, newsletters, flyers, and more with ease. Two types of variable print services are offered: Mail Merge and Ready to Print. Select Mail Merge if you are providing a Recipient Address File along with your letter file(s), or choose Ready to Print if you are providing a pre-merged letter file containing address information. Let us print, fold, stuff, apply postage, and mail your various documents. Save time and resources by using Letters to Mail from Bank-A-Count.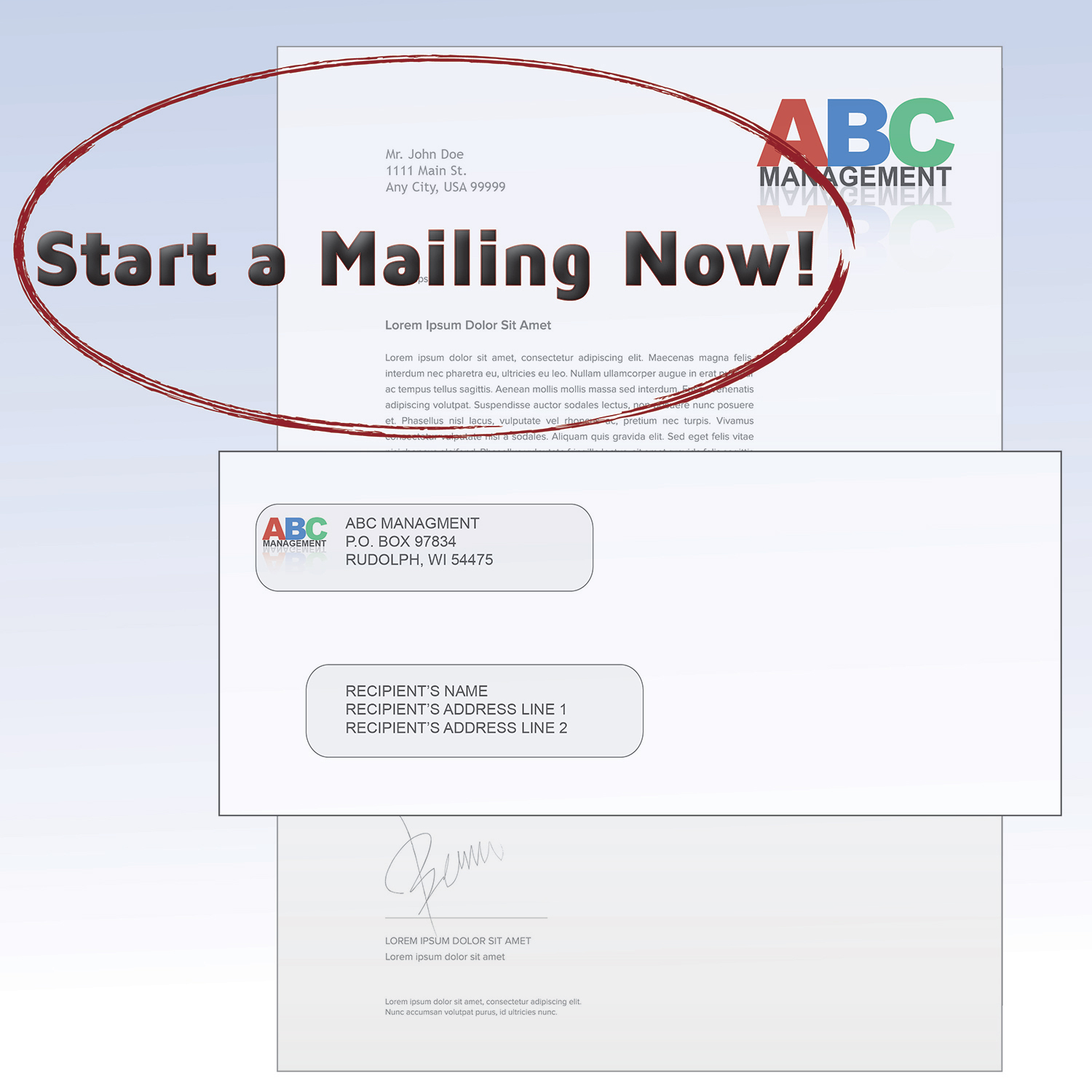 Save up to 70% on our business checks
Thousands of companies have counted on Bank-A-Count for quality business products since 1955. You are assured peace of mind with prompt shipping when you order business checks from our Central Wisconsin location.
High quality selections for computer and blank check stock are guaranteed compatible with your software.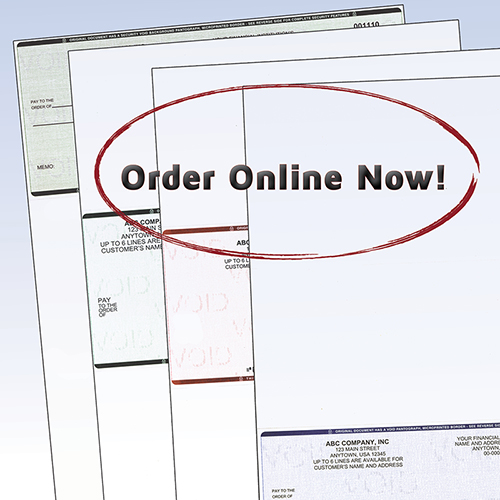 Get a No Obligation Quote!
Payment coupons from Bank-A-Count will benefit your property management company by saving you money versus monthly billings. We offer three types of property management payment coupon books: personalized, generic, and breakout. Your payment books are tailored to your specifications.
Payment coupon books by Bank-A-Count are quality products and our friendly customer service staff is here to help with whatever it takes to process your order of any size.