2021 Postage Rates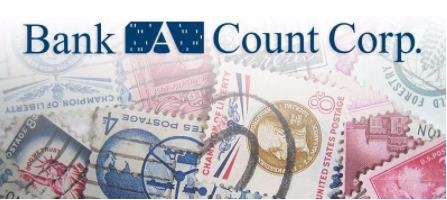 Monday, Jan 18, 2021
Effective January 24, 2021, the United States Postal Service is implementing their price changes for the new year, and Bank-A-Count is excited to continue passing the commercial rates on to you! The 3rd ounce free program for commercial mailers will continue through 2021, which means any mail piece weighing 3.5 ounces or less will be mailed at the 1 ounce rate.
Bank-A-Count will continue to offer a discounted presort rate as well as utilizing the 3rd ounce free program. Additionally, Bank-A-Count will offer shipping at base cost with no extra handling fees. We strive to pass on these savings to our customers.
Please review the below chart, which details the breakdown of savings!
# oz

Retail Rate

Prior Presort Rate with
Bank-A-Count

Presort Rate with
Bank-A-Count as of 1/24/21

1

$0.55

$0.439

$0.45

2

$0.75

$0.439

$0.45

3

$0.95

$0.439

$0.45

3.5

$1.15

$0.439

$0.45
*Rates apply to qualifying letter size mailings not exceeding ¼" thickness
For more information on these increases in prices take a look at these sources.
https://en.wikipedia.org/wiki/History_of_United_States_postage_rates
https://about.usps.com/newsroom/national-releases/2020/1009-usps-announces-new-prices-for-2021.htm
---