Generic Payment Coupon Package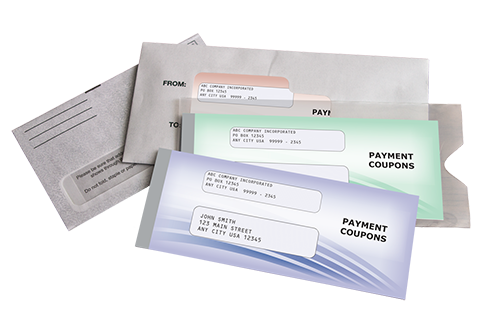 Generic payment book printing is the affordable, easy way to save money versus monthly billings. Each coupon features flexible, capable print formats and has bound or loose insert capabilities. In addition, custom graphics, logos, and seasonal messages are available. Our easy to order process and fast, reliable delivery times ensure that you will receive your products in a timely manner.
All Bank-A-Count products are backed by a skilled customer service team. You will always be answered by a friendly customer service representative that has extensive knowledge on the products we offer. Our staff has years of experience working with the property management market and is here to help you.