Checks For Less Program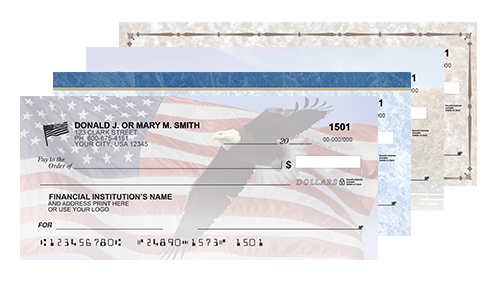 Customer Driven Service and Product Solutions
Sold exclusively to financial institutions.
The "Checks For Less" Program from Bank-A-Count was established in the 1980s as an alternative to high-priced big check printers, while keeping customer service and fast turnaround a priority.
We provide high quality personal, business checks, and accessories.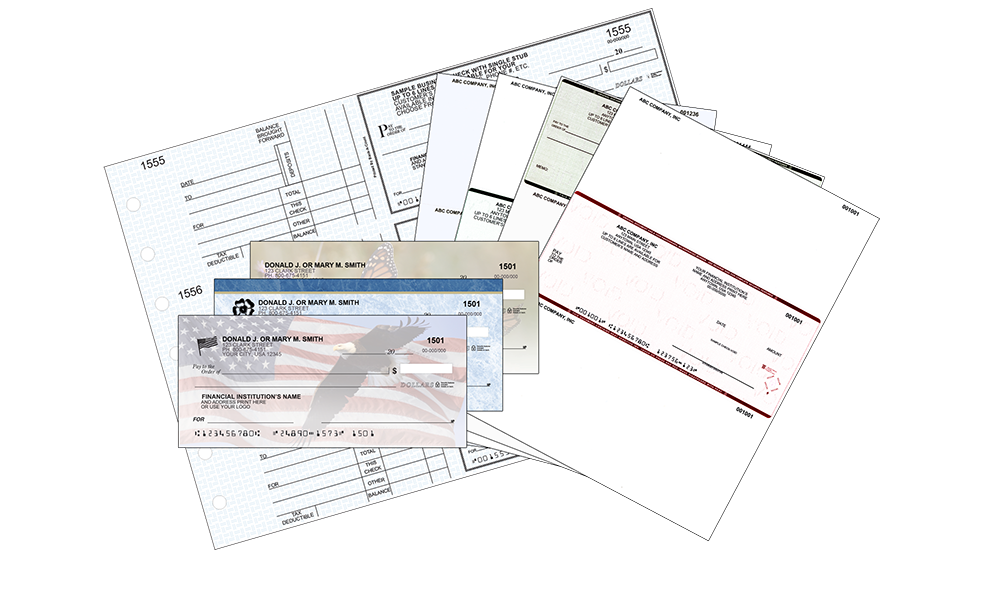 If you are looking for computer laser checks or 3-to-a-page manual checks for your business please click here.
If you would like more information on our "Checks For Less" Program, please contact our friendly customer service team.
CONTACT US