Select a Payment Coupons Subcategory or Product
Collecting payments from clients is easier when using a payment coupon book from Bank A Count Corporation.

Personalized payment coupon books.
Order a Payment Coupon Book

Blank 4up coupon book paper. Standard 6: X 2.75". Available in the color blue.
Order Blank Coupon Book Paper

Protective clear jackets for payment coupon books.
Order Protective Jackets

Return envelopes for use with payment coupons and/or any 6" remittance document.
Order Reply Envelopes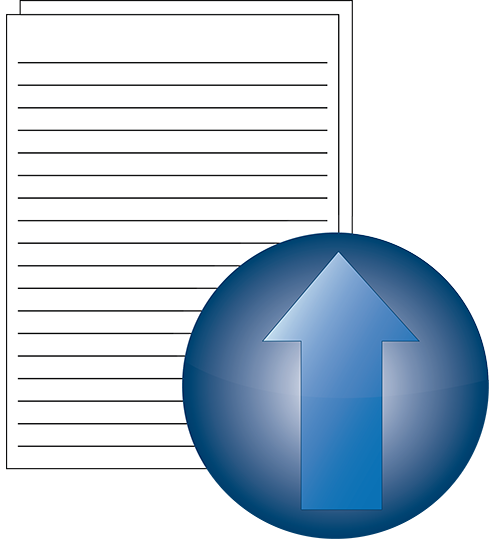 Upload a data file for payment coupon book orders.
Order Standard Coupon File